ABOUT US
Tennis Mentors is an educational initiative developed by current D1 athletes. We know exactly what it takes to succeed in the juniors. No matter where you are now, our instruction will arm you with the tools and mental model you'll need to take your game to the next level.
Hours of first-hand and exclusive advice.




Trent and Joseph share in depth what they've learned over the course of their tennis careers—both on the pro tour and in D1 programs. We've divided our insights into ten densely packed modules that cover topics every serious competitive tennis player should know about.


Here's what you'll learn.
MEMBERS-ONLY EXCLUSIVE OFFER


Tennis Mentors Agency
COMING SOON...
When you consider the costs of equipment, private lessons, and academies, Tennis Mentors is an incredible value.
Trent Bryde
I've been playing tennis since age 5. Although I definitely have a long way to go in my journey, I'm proud to say that I have already made some great achievements in this sport. In high school, I achieved a career-high of No. 8 in the junior world rankings, competing in all four junior Grand Slams around the world. I was also invited to participate in the prestigious ITF Junior Masters event in Chengdu, China, which hosts the top 8 juniors worldwide. Now, I'm a four-time All-American for the University of Georgia and have achieved a career-high ATP ranking of 600. I know that my experiences in the circuit can help guide you to success on the court.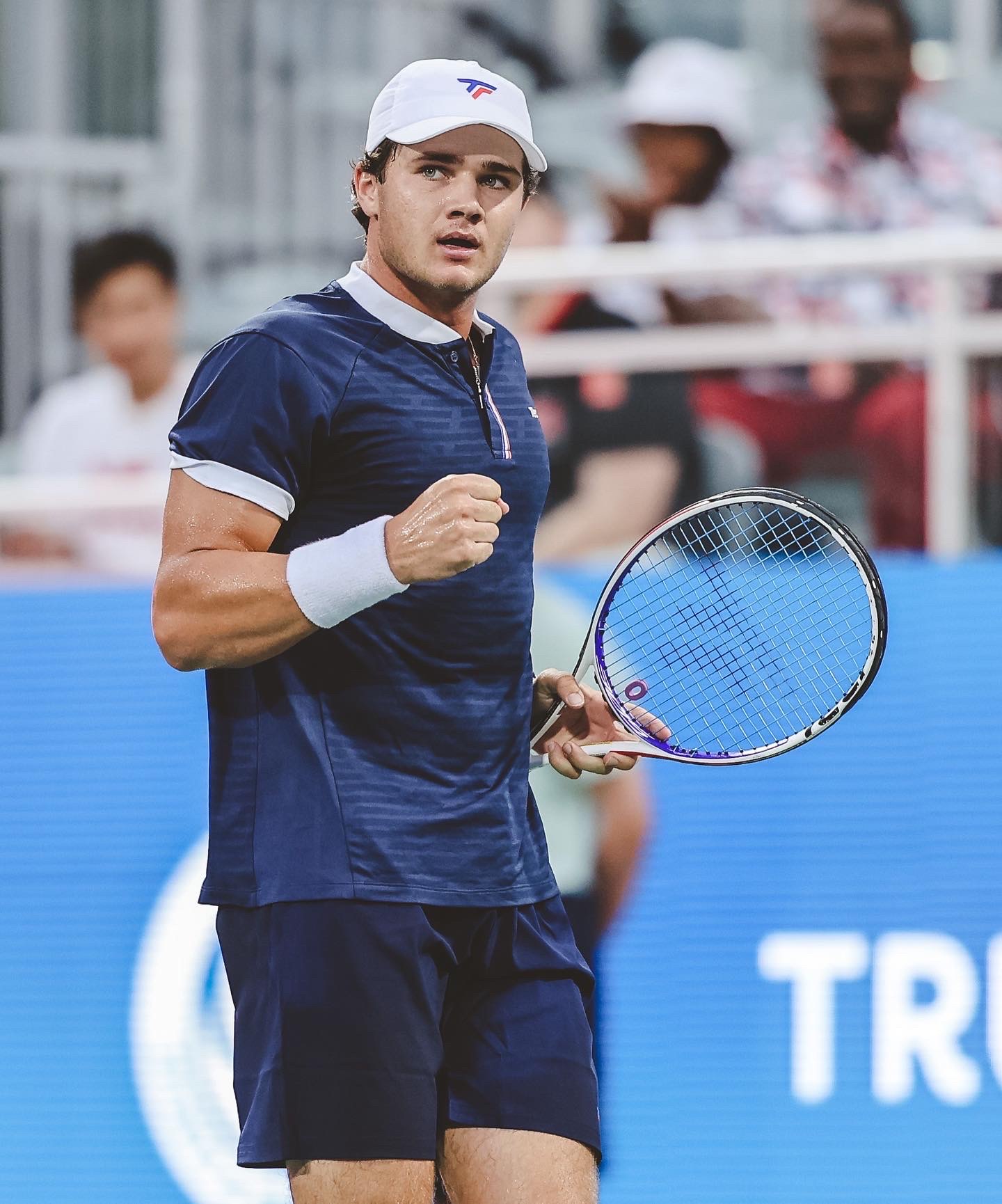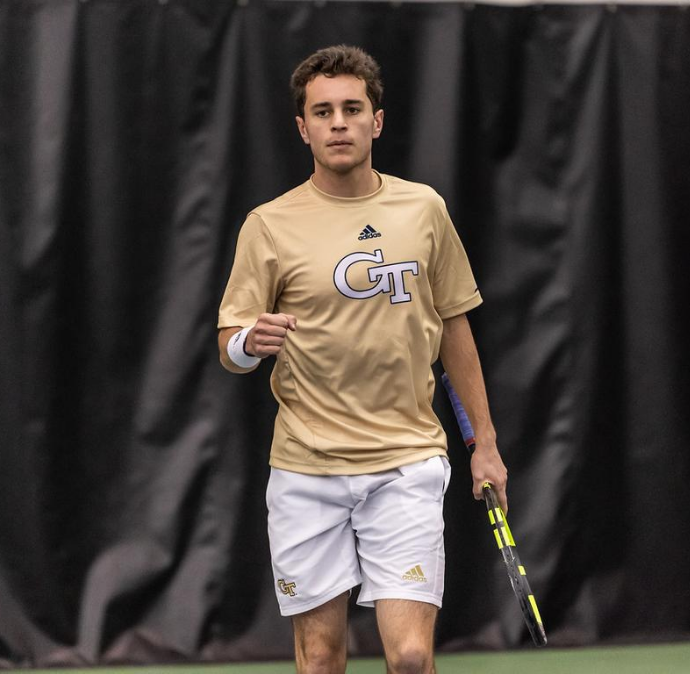 Joseph Gandolfo
I've been playing tennis for over 15 years. After working my way through the USTA junior tennis system, I played division one tennis for Georgia Tech under longtime coach and former pro Kenny Thorne. My father, Mike Gandolfo, was a professional tennis player who won at the highest level, including Wimbledon, the Australian Open, and a quarter final result at the US Open. He's taught me so much as my coach, mentor, and dad. Last year I was invited to present at an International Tennis Performance Association conference on player management and have worked in the past with academies on athletic performance analysis.
We want to share the knowledge we've gained throughout our careers with the next generation.


WHAT PEOPLE ARE SAYING...
• Patrick Kypson
"Tennis mentors is a very useful tool for competitors of all levels looking to improve every aspect of their career. These insightful videos will definitely help players on and off the court."
• Ted Borgerding
"Whether you are a beginner, experienced player, or parent, this program will help you get to the next level. The Tennis Mentors course is so valuable purely because of the people who have created it. Not only are they great guys who love the sport and helping others, but they have also played at all levels and learned the ins and outs of what to do, and more importantly what not to do. I highly recommend it."
• Drew Akins
"Would recommend Tennis Mentors to a friend of any level tennis playing ability. Tennis Mentors is really easy to understand and touches on all aspects of the game. Definitely players of all ages and skill levels have something to gain from this course, and even parents too! The videos are engaging, the material is interesting and the mentors are knowledgeable and experienced. 10 out of 10.